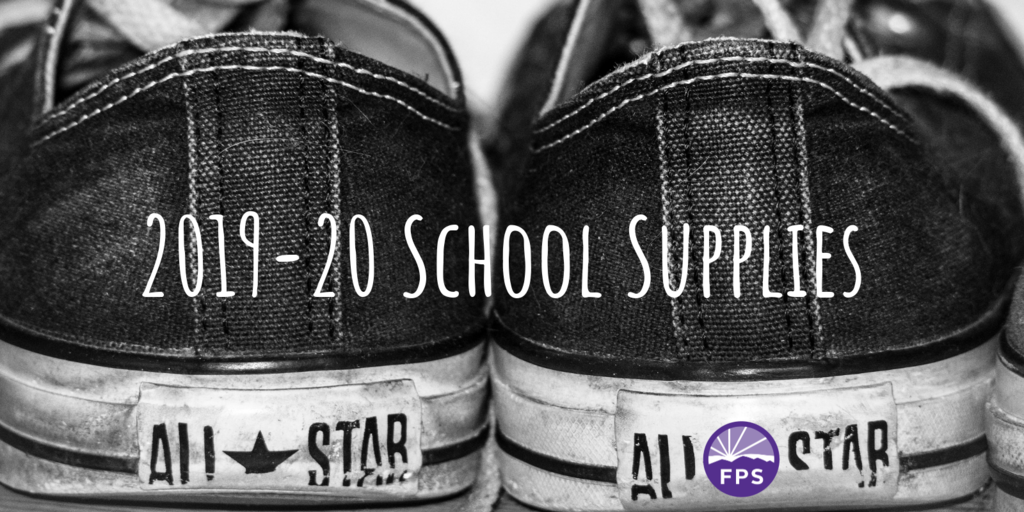 Due to the rain forecast, Holcomb is moving the Variety Show to Tuesday at 1:30 for Kindergarten, 1st, and 2nd grade. We will have Field Day on Wednesday for all grades. 4th Grade Celebration is still scheduled for tonight (Monday) at 6:30. Thank you!

Science Night Thursday, January 24th from 6:30-7:30... Come check out the 3rd and 4th grade science fair projects and see some science demonstrations. We have presenters coming from the UofA with lots of science exhibits - archaeology, electrical engineering demonstrations, FRC robot demonstration, butterfly senses and more! Door prize drawings for those in attendance! Science Night is not just for the science fair participants... any families can attend!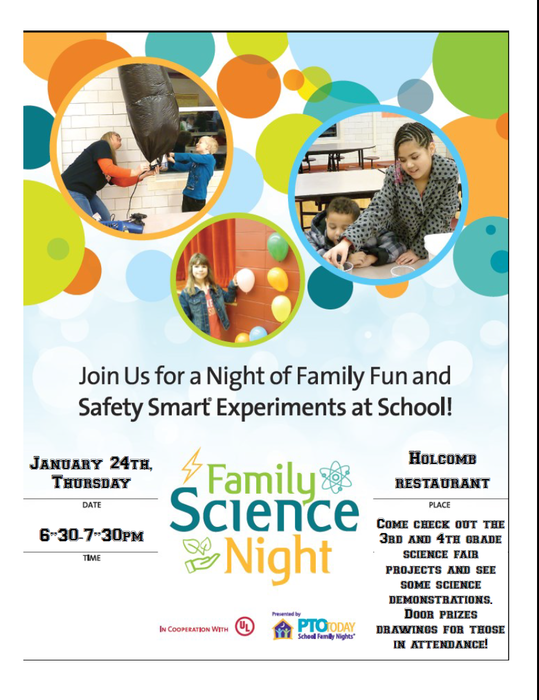 Holcomb Hornets Around the World: You're invited to the 15th Annual Holcomb Hornets Around the World! Tuesday, November 13th at 6:30pm. Come for onstage performances, crafts and food! Our superintendent Dr. Colbert will be here for the event as well!

Please download our New FPS App to stay current with news about Fayetteville Schools!