Events
NEWS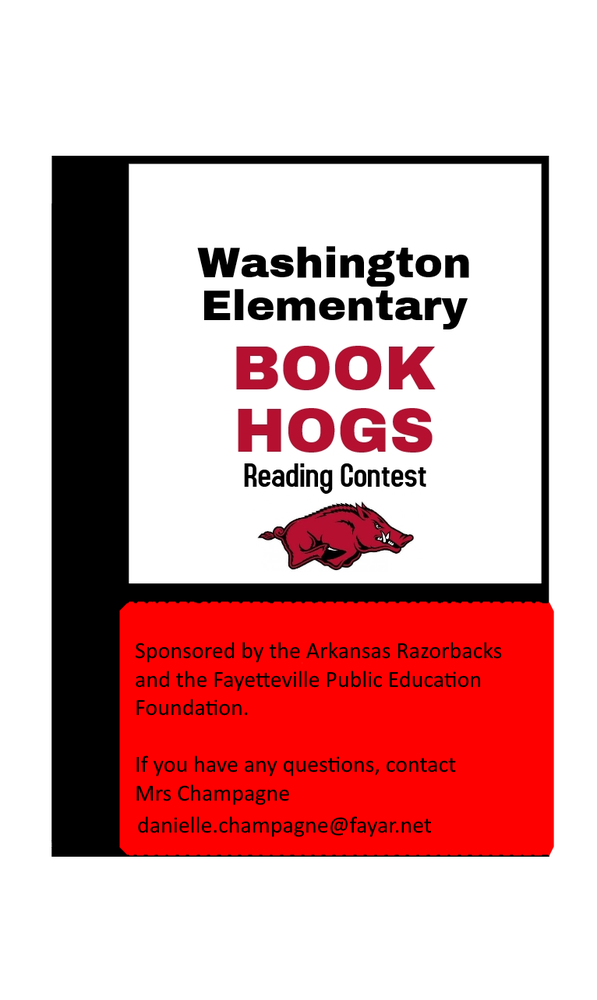 January 23, 2019
FRIDAY, February 29th is the last day for Book Hogs Reading Contest. Return Playbooks Friday and no later than Monday,...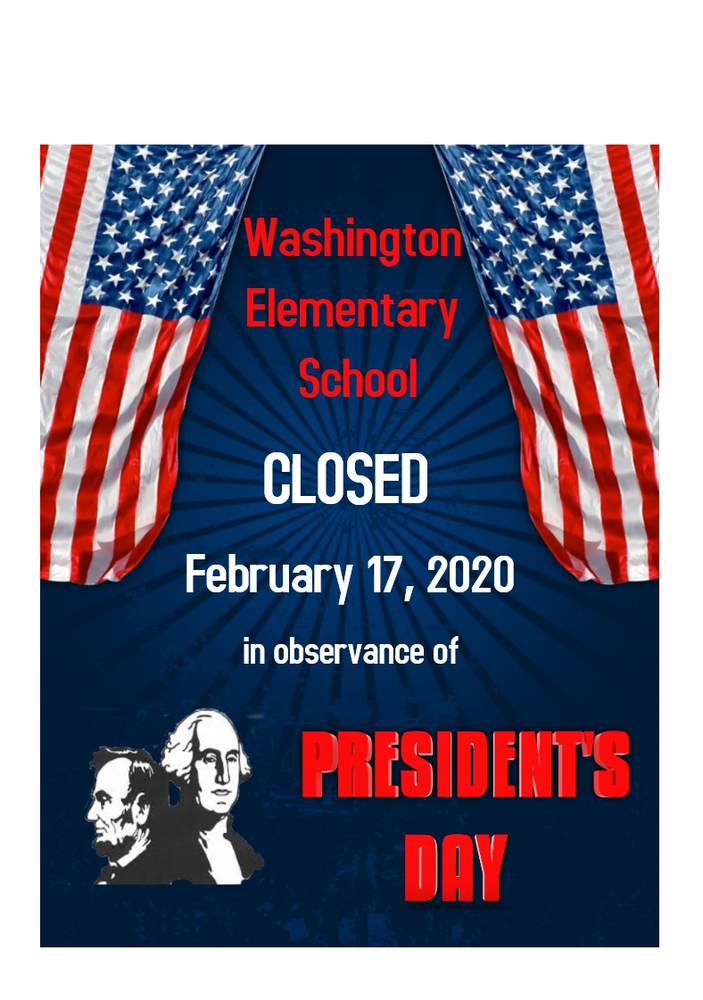 February 11, 2020
Washington Elementary will be closed Monday, February 17 in honor of President's Day.
January 23, 2020
Homes Needed for Washington Elementary School's 17th Annual Tour of Homes! If you or someone you know is interested (or...
See More Stories

»