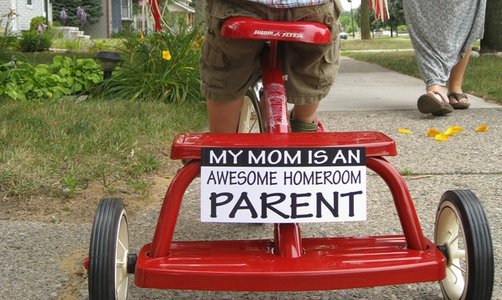 Homeroom Parents provide a crucial link between your child's classroom and the PTO. They play a vital role in coordinating and staffing our Fall Festival, planning, 2-3 classroom parties a year and assisting with Teacher Appreciation Week in the spring.
Homeroom Parent Assignments by Class
Washington Elementary

HOME ROOM PARENTS 2019-20

Mrs. Weaver

Shelly Koehler
Rachel Kirksey

Mrs. Clark

Emily Bridges

Mrs. Wasson

Stephanie Jordan

Mrs. Henderson

Leslie
Mary McCalla

Mrs. Ogle

Richard Del Soto
Heather Robason
Christine Hartman

Mrs. Wade

Ivone Hudson

Mrs. Mitchell

Victoria Carney

Mrs. Jackson

Sarah Moore
Melissa Rogers

Mr. L

Lisa Sharp
Lorna McDonald

Mrs. Watkins

Natalie
Kirstina Starnes

Mrs. Felkins

Erin Wilson

Mrs. Bowen

Randal Wright
Chelsea Rodman

Mrs. Neumayer

Rachel Pope
Sara Gosman
Christine Lane
Casey Deacon

Mr. Bowers

Marlys Bitner

Mrs. Tibbs

Jessica Anthony
Keukeu Abdullah
Meagan Czarnetzki
A BIG THANKS TO ALL OF LAST YEAR'S HOMEROOM PARENTS!!This is a great way to get involved in your child's classroom!